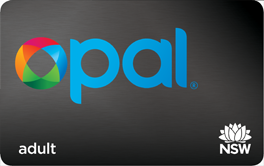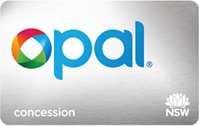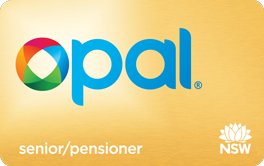 Opal Card 'Pay-as-you-go' system, is now running in the city circle and Eastern Suburbs line to Bondi
Junction and will eventually end up in Western Sydney trains and then buses afterwards, sooner than you think. At present it's on trial.
At present it's on trial and once it passes all tests, it will be further extended, For lots of the elderly commuters this
may seem to be a bit daunting to them as they may find new technology hard to accept and , be educated and used to it!
So this is a good time to research and prepare yourself for it. The basics are
you are not paying for more than the journey you are travelling

maximum journey to pay per day is no more than $15.00

after 8 journeys per week all journeys are free until your week starts again

The week starts from Monday and finishes Sunday

If you changes modes of transport and it is completed with 60 minutes that will be considered as one trip

Sunday travel cap $2.50

Opal Card provided to you 5-7 days after ordering

Weekly tickets are cheaper than current ticketing system